Our Physicians
Dr. Todd Huffman and Dr. Monique Carroll are independent kids doctors in the Eugene-Springfield area of Oregon, caring for kids and teens. Come by our office to meet our front desk staff, or give us a call to register your children! Our website is loaded with health information for you and your family. Take a look around, and if you are searching for friendly, caring kid doctors in the Eugene-Springfield area, consider Dr. Todd Huffman and Dr. Monique Carroll, the doctors of McKenzie Pediatrics Children's Clinic.
We love our staff! In the front office, Mackenzie and Abigail are waiting to help you (Abigail is also our referral coordinator). And in the back office, nurses Serena (for Dr. Carroll) and Sierra (for Dr. Huffman) are awesome at welcoming your children and taking good care of them during their visit! Last but not least, our wonderful office manager Amy can help you with any billing or personnel questions you have Mondays through Thursdays.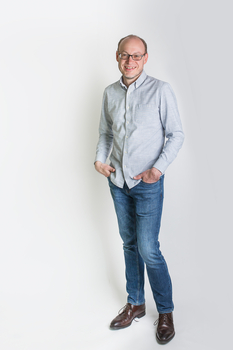 Dr. Todd Huffman moved to Oregon from Ohio in 1996, having begun his career in pediatrics in 1992, and trained at the Ohio State University. He founded McKenzie Pediatrics in 1998. He has two daughters, Alexandra (1995) and Olivia (1997). He enjoys traveling and just enjoying time spent with his wife Valerie. His hobbies include cooking, writing, gardening, running, hiking, and piano.
---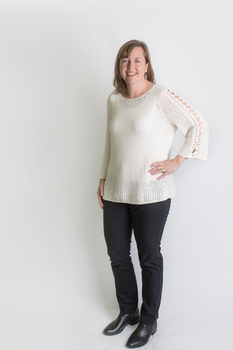 Dr. Carroll joined McKenzie Pediatrics in 2018. She trained in Texas and California, and has lived in Oregon since 2007. She and her husband Marty have two children, Isabella (2005) and Griffin (2008).
---